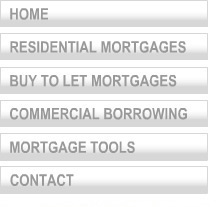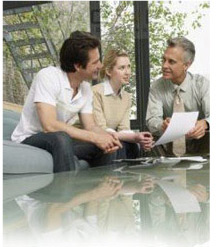 Welcome to Maison Financial Services,
an Independent Mortgage Broker

We are regulated and directly authorised by the Financial Conduct Authority (FCA)

Maison Financial Services offers a professional service designed for those who require a high standard of service.

Maison Financial Services will look after the whole mortgage process for you. You will be safe in the knowledge that our expertise will provide you with a mortgage that is suitable to your requirements and is also competitive. We will provide you with a professional service and keep you fully informed on the progress of your application.

Using a Mortgage Broker such as Maison Financial Services is a more effective way of finding the correct mortgage than undertaking it yourself. Mortgage Brokers can often offer incentives and products that are not always available to the general public. As a professional mortgage broker we have access to the UK's leading mortgage companies and providers.

1. Residential Mortgages
2. Buy to Let Mortgages
3. Commercial Borrowing
4. Mortgage Tools
6. Contacts

Maison Financial Services will provide advice on all the above to both personal and commercial clients.

Please do not hesitate to contact us if you require any further information or advice.

Maison Financial Services is authorised and regulated directly by The Financial Conduct Authority.